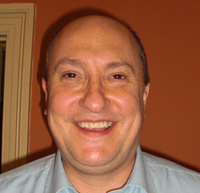 Roger Highfield was born in Wales, raised in north London and became the first person to bounce a neutron off a soap bubble. He was the Science Editor of The Daily Telegraph for two decades and the Editor of New Scientist between 2008 and 2011. Today, he is the Director of External Affairs at the Science Museum Group. In his story, Roger discusses a rather unusual type of childhood 'toy'.



Butterflies & Moths by Roger Highfield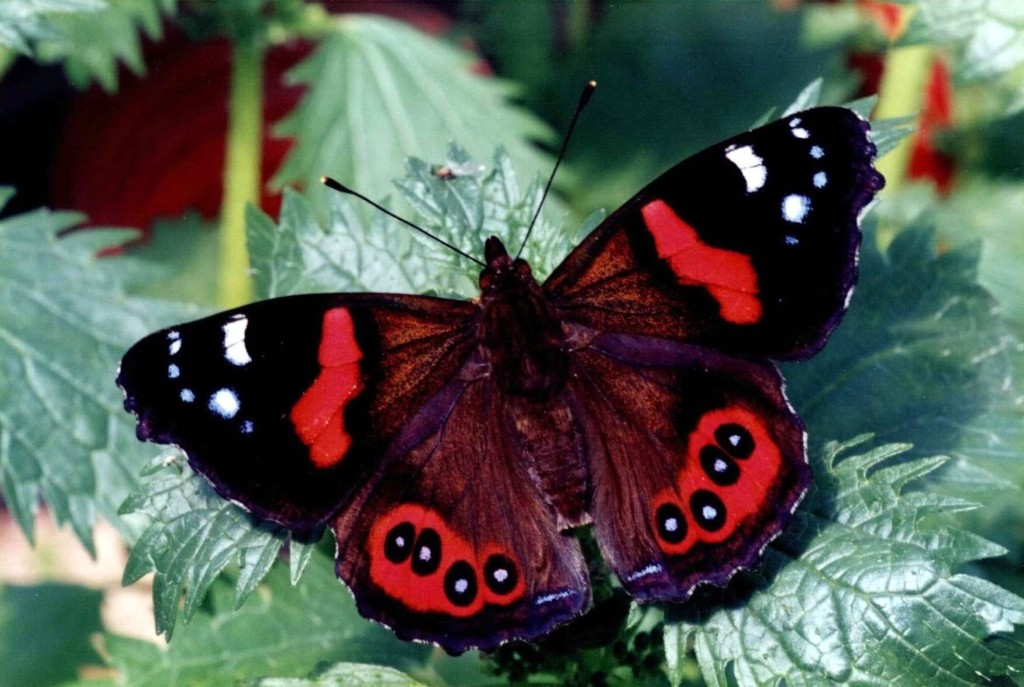 Lego. Hornby train sets. Meccano. Dinky toys. Scalextric. I had plenty of favourites while growing up in the sixties. But of all the many things that the young, plump short-trousered me liked to do, few endured as long as my obsession with butterflies and moths.
I was also fortunate that, a few houses down my road, a friend kept great Atlas moths in a specially adapted shed, where the magnificent dinner plate sized insects would flap around for a week or two to breed before they perished. Those great moths, with triangle shaped 'windows' in their wings, proved inspirational.
My attempts at being an entomologist were much more modest, however. I would comb books of British varieties, from the delicately patterned fritillaries to bold cinnabars with their wings marked with bright reds and slate blacks. I would feed nettles to red admiral and peacock caterpillars and watch them pupate in jam jars.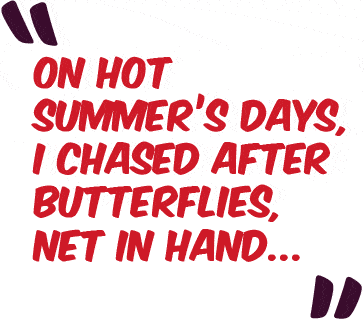 On hot summer's days, I chased after butterflies, net in hand, in a great disused field at the back of my house. When it came to moths, I would go hunting there, torch in hand, at night and use light traps too. Though I would let most of them flutter away, a few would end up in a killing jar, pinned and mounted on cork. I'd feel a bit guilty about doing that today: almost three quarters of UK butterfly species have declined in population during the last decade and the abundance of the UK's larger moths has crashed during the past 40 years.
You can follow Roger on Twitter and read more of his articles at http://www.rogerhighfield.com/.
If you would like to share your toy story, let me know @stuartwitts.