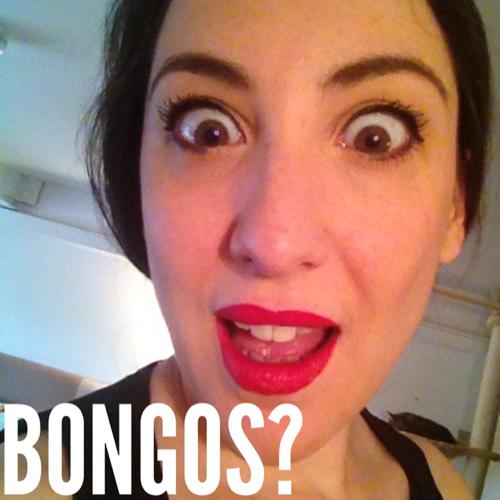 Tracy King is a producer, writer and consultant. She makes animations, videogames, and most recently produced the bestselling graphic novel Tim Minchin's Storm. She specialises in popularising science and rationalism, and lives in London with her partner and three cats. In her story, Tracy remembers where her DIY obsession began.



Junior Tool Box by Tracy King
For my eighth birthday my parents gave me my own bedroom. The third, smallest bedroom in our neat little Birmingham council terrace in the experimental commuter town of Redditch had, until that day, been used as my dad's workshop. Uncarpeted, sawdust and tools everywhere, a workbench in the centre and jars of screws and nails along the shelves, the room was a forbidden, dangerous treasure trove of half-completed projects. My dad, a former RAF engineer and all-round cleverclogs, would make his own boardgames, complete with counters from sawn-off broom handles, painted in primary Humbrol enamels, huge Perspex-covered game boards, and once, a luxury Scrabble board made entirely of matchsticks.
But now the room was to be all mine. The sawdust was swept away, the tools and jars and bits of balsa wood confined to the garage. I chose my own soft furnishings, a blue carpet and pale blue wallpaper with white fluffy clouds. It was like sleeping in the sky, or flying with Puff the Magic Dragon.
For my ninth birthday I asked for, and received, a Bigjigs Toys Junior Tool Box.
Perhaps I wanted to be like my dad, but I genuinely enjoyed carpentry and still do. The toolkit shown here has red handles, but mine, identical in every other way, was accented in blue. It was mounted on my bedroom wall and I can still remember the little hook latch I'd open with prize to reveal the shining rows of real, made-for-small-hands tools. If my friends thought I was weird, they never said. Working class families of the 1980s needed to be 'handy', there was no spare money to pay tradesmen, no IKEA for affordably replaceable furniture. Make do and mend, as the war posters insisted.
But as well as practical applications, a child's toolkit is for the imagination. I took the chisel and mallet out to the woods and carved things. I made something from nothing. I whittled, hammered, unscrewed and adapted. Some of the tools lasted to adulthood and are still in my toolkit, the others never broke but were replaced with adult versions as my DIY hobby developed.
I'm delighted that you can still buy the same toolkit. It really is identical in every way except colour. I emailed the manufacturers, Bigjig, to ask and they said they don't recall ever producing a blue version, but red is just as nice, even if it won't match the wallpaper. You can always redecorate, now you have the tools.
You can follow Tracy on Twitter and read more at her blog – http://www.tkingdoll.com/.
If you would like to share your toy story, let me know @stuartwitts.